Screen Printing at the IBM Make Lab
A space to become inspired & make with your hands —
When I was first interested in IBM Design, I did my fair share of digging around on to find out as much as
I could about the design space, culture, and people. The IBM Make Lab was one of the first 'extras' I found to be a very exciting plus of working at such a large corporation. I knew I was coming to IBM as a Visual Designer to solve complex problems and design for enterprise software. Knowing that there was a space to create with your hands amongst all things tech is very rewarding to see as designer & creative person.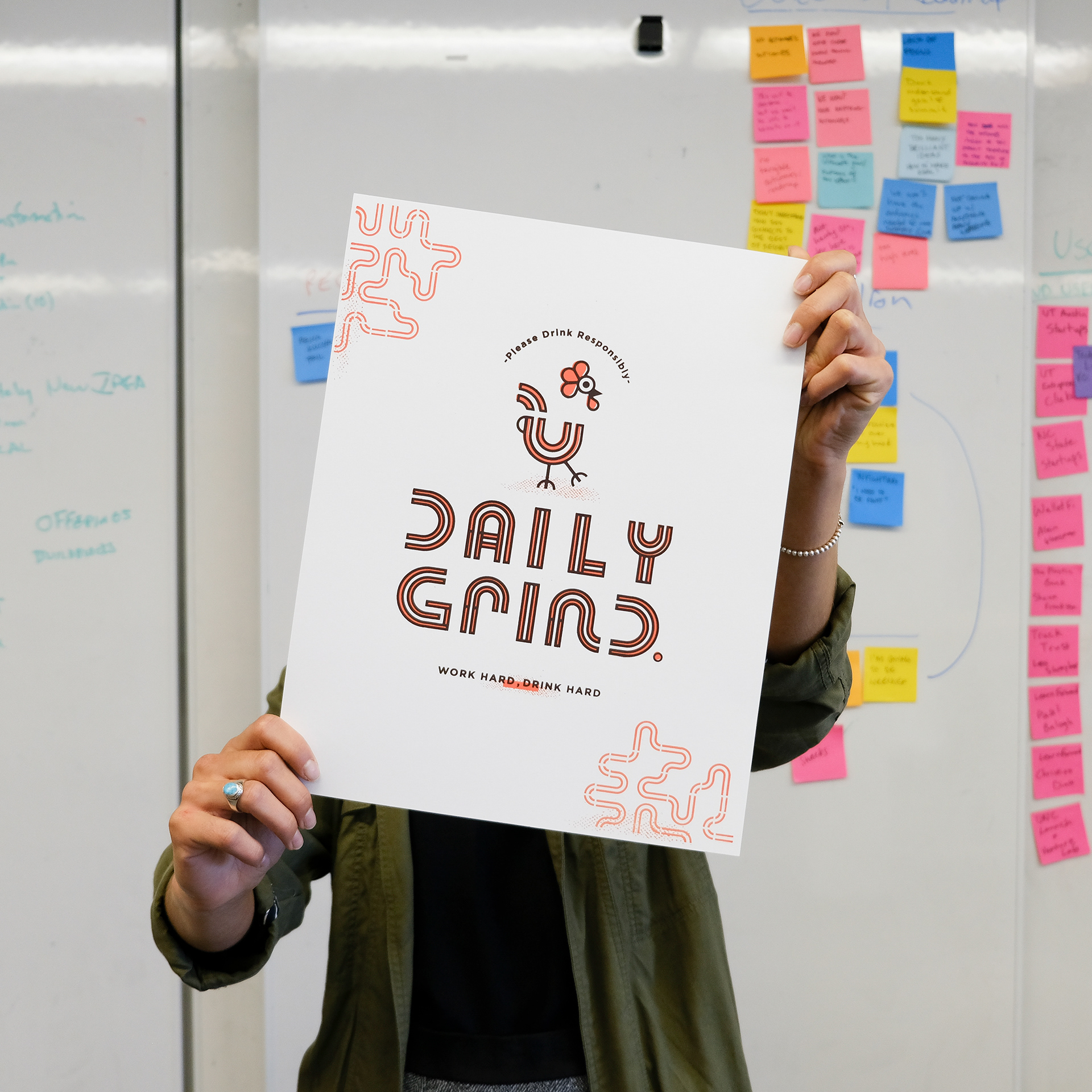 In the beginning —
I had no background in screen-printing before coming to IBM. The Make Lab is a space within the studios that allows designers to create, make and share. Is was inspired and developed by other motivated and passionate creators.
I wanted to challenge myself with something new and get my hands dirty. Throughout this process I learned it takes many iterations of trial & error before you arrive to the final product, very similar to any design process.
I started small with this first print but went back for more. The second time I printed, I challenged myself to do this alone and it was a very long and frustrating process that took days to complete....(please come back soon, this content is still in the works)